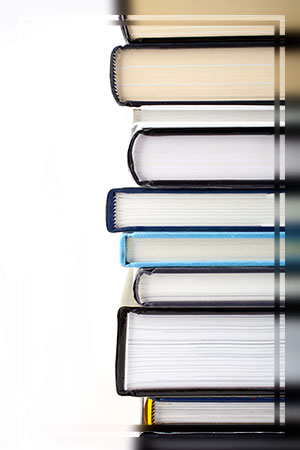 Click on the services below to learn about them:
Research
Writing
Developmental Editing
Citation checking
Formatting
Proofreading
Indexing

Research
I live in Mount Pleasant, South Carolina, and have access to archives in Charleston, Columbia, and other cities throughout the Carolinas and Georgia.  If you need research from the area but cannot make a research trip yourself, consider contacting me to visit the archives you need.  In addition to my extensive experience with archival research, I have also served as research assistant to the expert witness on several court cases and have researched collections for digital history projects.

Writing
I have published several articles and essays, contributed to digital history databases, and written chapters in books.  Contact me if you need something written for a project.  (Please note that I will not write when it is academically dishonest to do so.)

Developmental Editing
Do you have an idea for a project but are unsure how to go about writing it?  As a developmental editor, I can assist even in the early stages of your project.  Or have you already written pages but need help with revisions?  I will help you determine how your work will fit into the larger literature of your discipline, firm up your thesis statement, and shape your work.


Citation checking
Although most authors rely on their own footnotes to give accurate references, my experience as a citation checker have shown that too often, footnotes do not correspond to the text.  If you would like to make sure your citations are beyond scrutiny, contact me to check them.

Formatting
Whether you need to meet your school's format check before graduating or just need to make sure your footnotes are formatted correctly, I am ready to assist you.

Proofreading
So you've researched, written, revised, and edited.   Let me proofread your work to catch any errors that you may have overlooked, whether your project is a seminar paper, a dissertation, or the page proofs for a book.

Indexing
Congratulations on your book contract!  In the final stages of your book, allow me to do the index while you review the page proofs.  Indexing is an art and is time consuming.  I am a skilled indexer, able to succinctly synthesize the author's arguments while anticipating the needs of the reader.  I also frequently come across typos or spelling inconsistencies in the page proofs, which I will alert you and the press's editor to.
Visit the Get a Quote page to contact Human Enterprises for these services.
---
It was a pleasure to work with Bea Burton on the notes for my husband's posthumous book. She did a fine job editing the notes and got them done very expeditiously. I could count on her to be accurate and on time.
– Anne Wyatt-Brown,
For citation checking and index